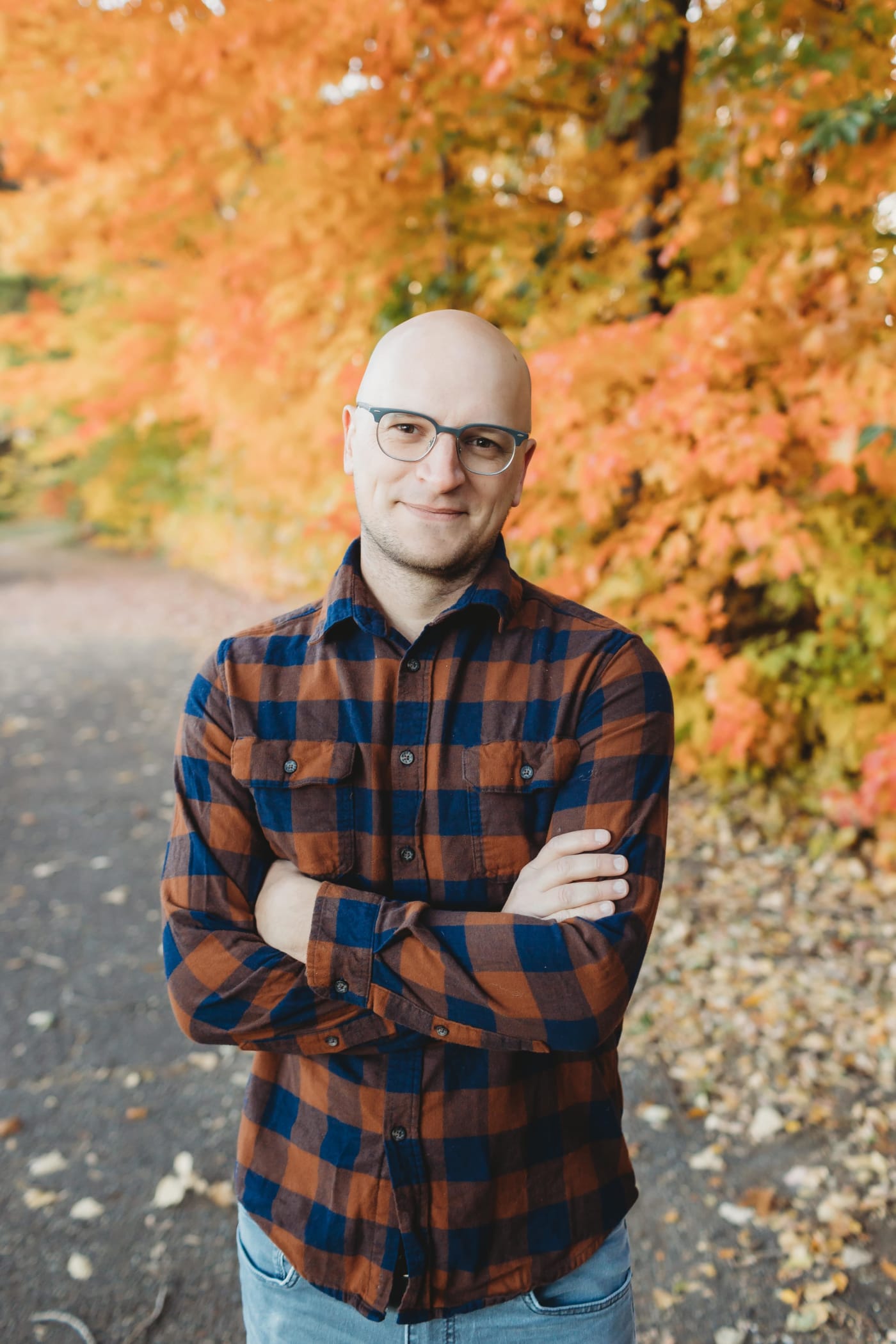 I'm writing a book about open source software!
Lemme tell you about it as I can. I'm really excited to share more soon.
About
Brian lives in Chanhassen, Minnesota but hails from Manitowoc, where it was always cooler by the lake and is now a fantastic ice-breaker at parties. He has four boys that keep him bald. He does a little of everything. Sometimes that's called being a unicorn 🦄, duck 🦆, or a jack-of-all-trades 🧰, but he likes to land on the Seussical-form—Sneelock of the Circus 🎪!
Muenzenmeyer
Brian